Services
*Price are subject to change without notice
Nails Care
We uses 100% disposable jet liner for all our pedicure services. We sterilized all our tools to provide you a safe manicure & pedicure services along with healthy organic ingredients in all our services.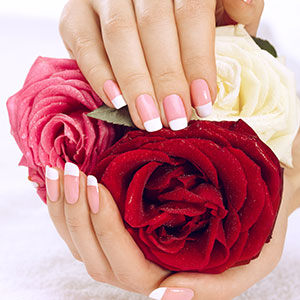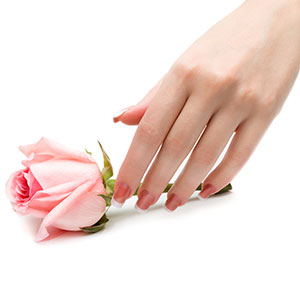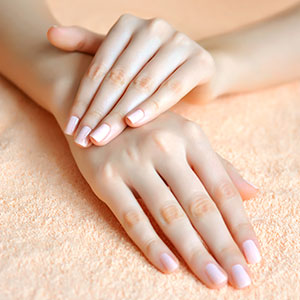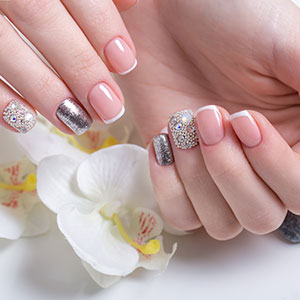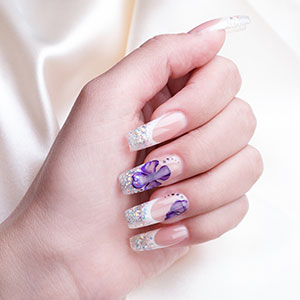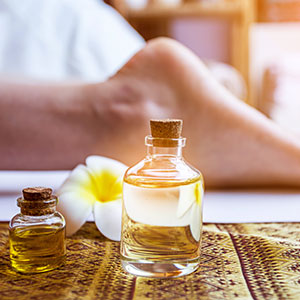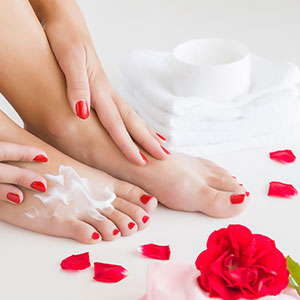 Hair Removal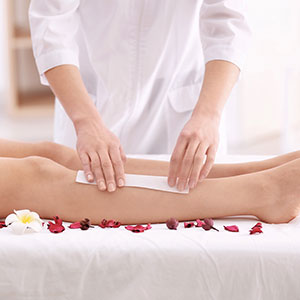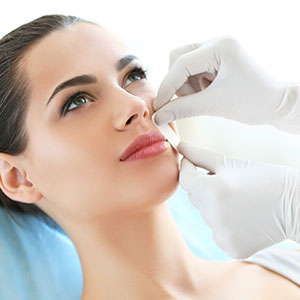 Hair Service
We are pround and very privileged to have served the Vienna area since 2009. We are a full service hair salon that caters to each clients's unique style and peronality.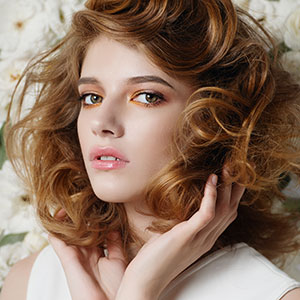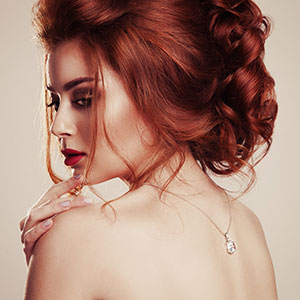 Facial
All facial are customized to what our clients' skin requires, Aromatherapy, antioxidants, plant extracts and customized masks are used. Massage with warm hands and a scalp massage are also included in treatments.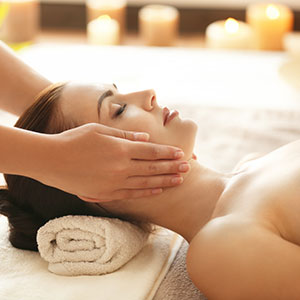 Tinting & Threading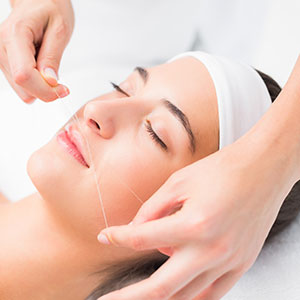 3D Microblading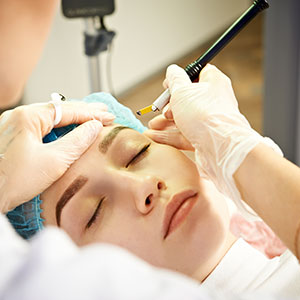 Eyes Enhancement