Services
Nails Care
We uses 100% disposable jet liner for all our pedicure services. We sterilized all our tools to provide you a safe manicure & pedicure services along with healthy organic ingredients in all our services.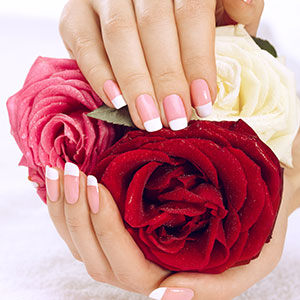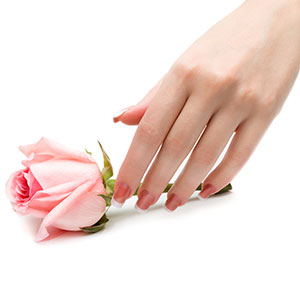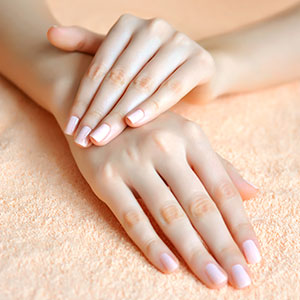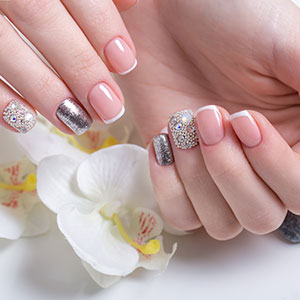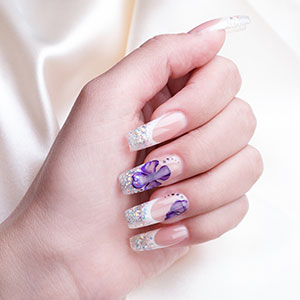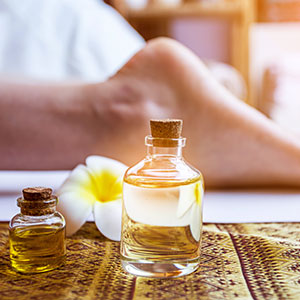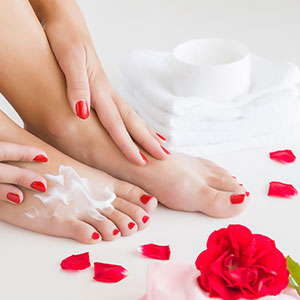 Hair Removal
Our waxing technique is highly praised by our guests. We believe in a quick, painless as possible waxing experience. In order to achieve the best waxing results, your hair should have at least 1/4 of an inch in growth. Be sure to avoid sun exposure and any heat treatments for at least two hours before waxing and twelve hours after waxing. We regret that we cannot wax if you use Retin-a or Accutane.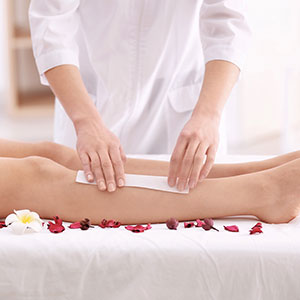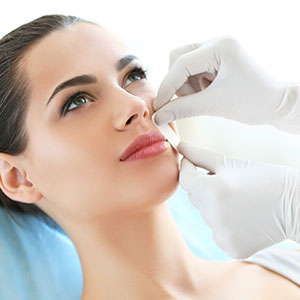 Hair Services
We are pround and very privileged to have served the Vienna area since 2009. We are a full service hair salon that caters to each clients's unique style and peronality.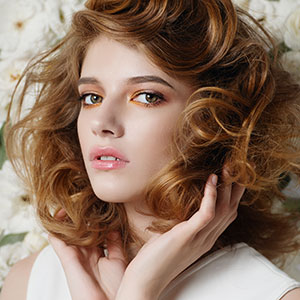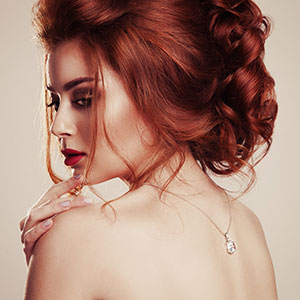 Facial
All facial are customized to what our clients' skin requires, Aromatherapy, antioxidants, plant extracts and customized masks are used. Massage with warm hands and a scalp massage are also included in treatments.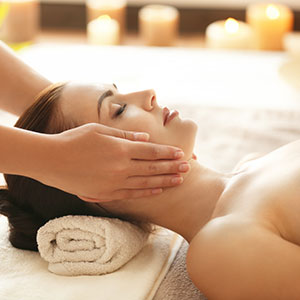 Tinting & Threading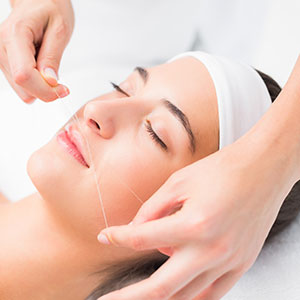 3D Microblading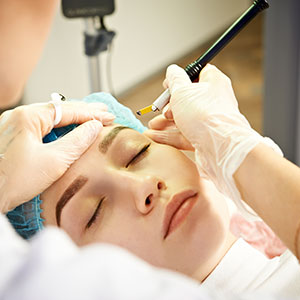 Eyes Enhancement